NHS Digital Weight management Programme
Obesity is a serious health concern that increases the risk of many other health conditions, including Type 2 Diabetes, cardiovascular disease, joint problems, mental health problems, and some cancers. There is also evidence to suggest that people living with obesity are at higher risk of more severe outcomes associated with COVID-19.
The last few years have been difficult for a multitude of reasons, and it's been a major contributor to many peoples weight gain. However, the NHS have developed a Digital Weight Management Programme that offers online access to weight management plans for those living with obesity. It can be hard to keep healthy and active, but this free programme can help you develop healthier eating habits, be more active and lose weight – available on your smartphone, tablet or computer.
How long is the programme?
The programme takes 12 weeks to complete.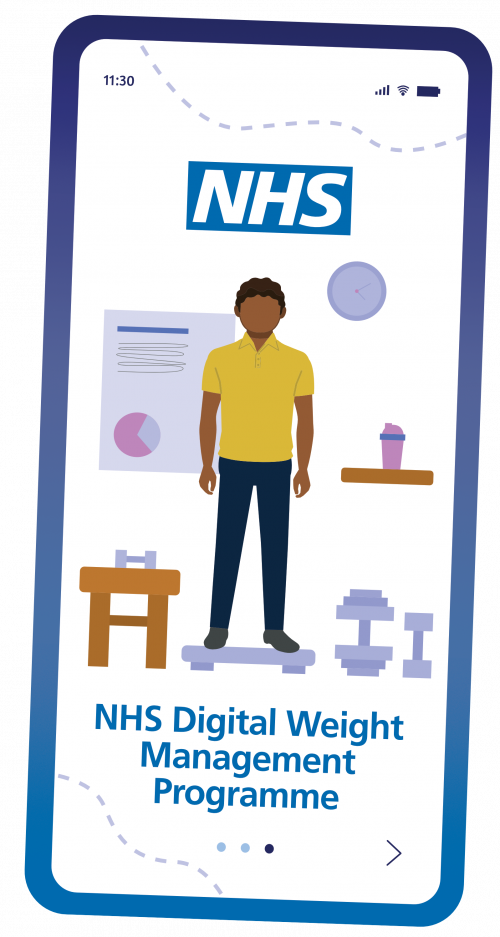 What does the programme involve?
You will choose a weight management plan to help you develop healthier eating habits, be more active and lose weight.
Each plan provides recipes and nutrition advice, wellbeing support and tips to boost your activity levels. As an online plan, it can be completed anywhere in your own time.
How much does it cost?
Not a penny, it's absolutely free!
How do I sign up and what happens next?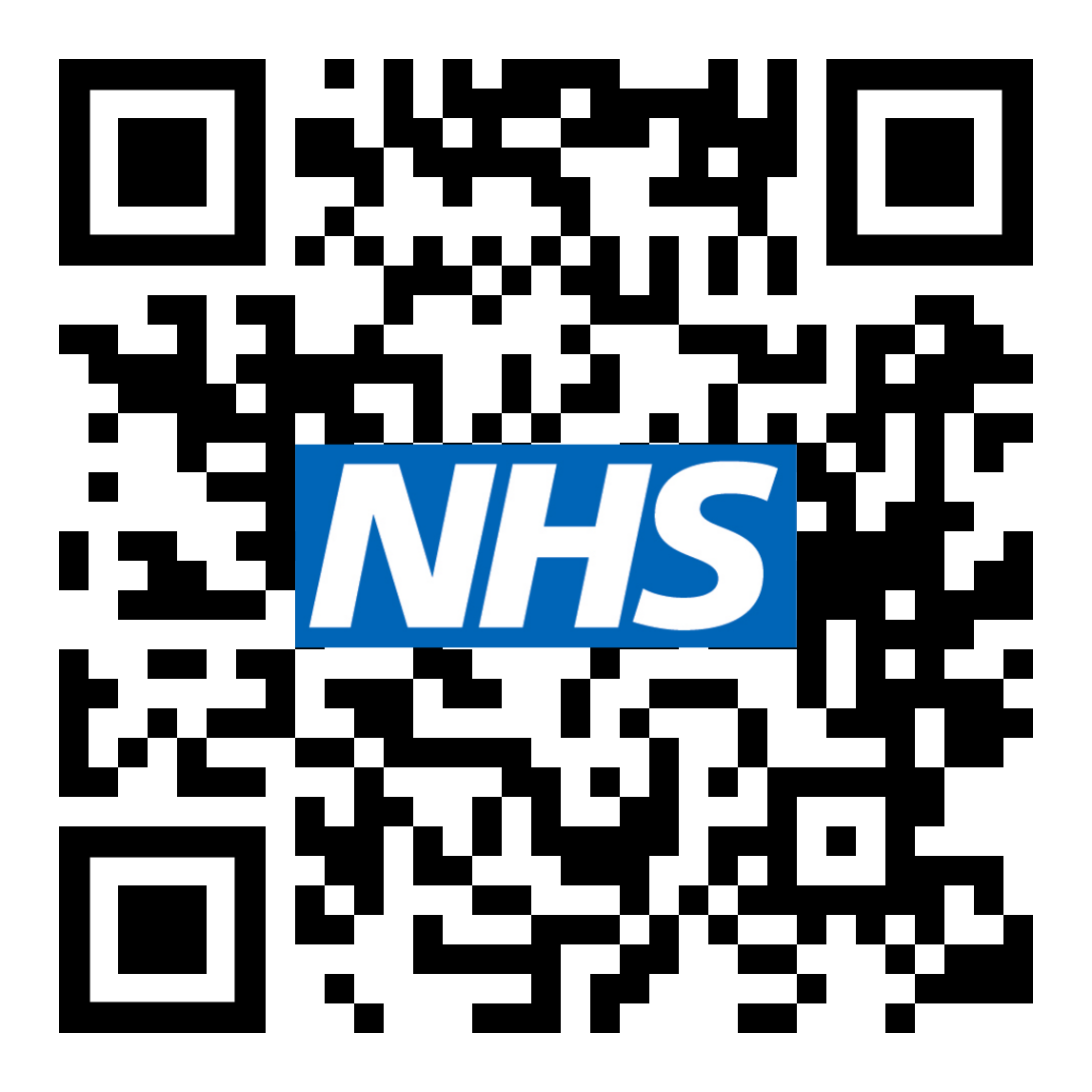 Step 1: Scan the QR code or click this link and access the Self-referral page for the NHS Digital Weight Management Programme and sign in using NHS login – or sign up for an NHS login account to get started.
Step 2: Click 'get started' confirm your date of birth, ethnicity, and some other information about your health to get started.
Step 3: Read about the different 12-week weight management plans on offer to help you. Choose the plan you think will work best for you.
Step 4:  Your chosen weight management plan provider will contact you within 2 working days. You will then start your 12-week weight management plan! If you do not start your plan after 6 weeks, your referral will close.
It can be tough to make changes but with our support you can take control of your weight and improve your health.