Dr Adedeji Okubadejo
Clinical member
Dr Adedeji Okubadejo is an experienced consultant in anaesthesia and pain management who has worked at University Hospitals Birmingham (UHB) for more than 20 years.
He has held leadership positions at UHB including clinical director for anaesthesia and theatres, Caldicott Guardian, and associate medical director.
Dr Okubadejo worked in healthcare commissioning for five years as Independent Secondary Care Doctor on the Governing Body of the former Nottingham and Nottinghamshire Clinical Commissioning Group. 
Additionally, Dr Okubadejo works in the independent healthcare sector undertaking private clinical practice.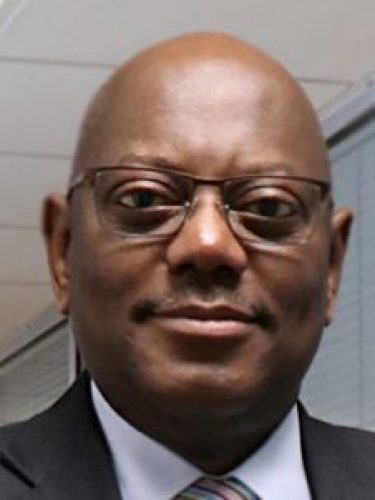 Dr Adedji Okubadejo