Andy Smith
Strategic Director for Children's and Adults' Social Services, Derby City Council
Andy works in Derby as the Strategic Director for People Services. This encompasses the role of Director of Children's Services and Director of Adult Social Services, a role he's held since 2016, although he was the Director of Children's Services from 2015. 
Andy is a qualified social worker and prior to moving to Derby in 2014 as the Director for Early Help and Children's Safeguarding, he worked in Leicester in a variety of roles for nearly 20 years.  Between 2010-2017 Andy also worked as a local authority associate inspector with Ofsted. This provided him with learning and experience on the previous inspection frameworks. 
Andy was previously chair of the Association of Directors of Children's Services Standards, Performance and Inspection Committee for two years prior to becoming Vice President of the association in April 2023. 
As a former child in care who was adopted by his foster carers when aged 10, Andy always knew that he wanted to be a social worker from an early age and has always tried to use his previous lived and positive experiences of the care system and of social workers throughout his career. 
Andy is a local authority partner member of the ICB Board.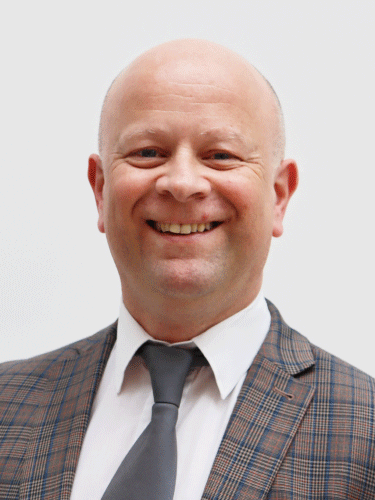 Andy Smith