Dr Avi Bhattia
Chair of the Clinical and Professional Leadership Group, participant to the Board
Born in Nottingham, Avi trained as a GP in Newcastle. A GP for 23 years, Avi has a special interest in diabetes, joint injections and minor surgery.
He works for Health Education England in developing new GPs in his roles as a GP Trainer, Educational Supervisor and Training Programme Director on the Nottinghamshire General Practice Speciality Training scheme.
Avi has previously been Place Chair and Clinical Practice Review Group Chair for Joined Up Care Derbyshire and Chair of NHS Erewash Clinical Commissioning Group (CCG).
At Erewash he helped set up and attain Vanguard status, setting up schemes like the On Day Service, home visiting service, care home and frailty service and extended hours seven day hubs.
He was heavily involved in the merger of the four Derbyshire CCGs to a single NHS Derby and Derbyshire CCG, becoming its chair.
He was then instrumental in the transition of this CCG to the current NHS Derby and Derbyshire ICB. He is currently Chair of the Clinical and Professional Reference Group for the Derbyshire ICS.
Avi is a participant member of the ICB Board through his role as Chair of the Clinical and Professional Leadership Group.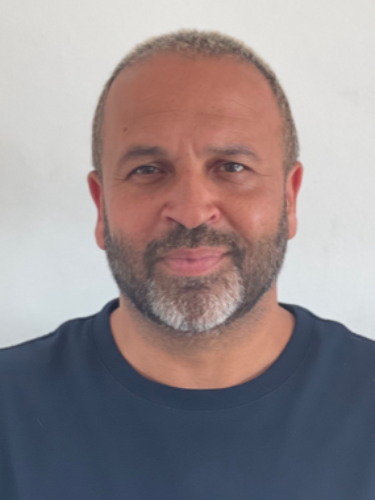 Dr Avi Bhattia