Ellie Houlston
Director of Public Health, Derbyshire County Council
Ellie Houlston joined Derbyshire County Council in 2019 as Assistant Director of Public Health and took up the post of Director of Public Health in 2022. 
Ellie has worked in public health for more than 20 years and has held a number of roles at local, regional and national level across the NHS, voluntary sector, Public Health England and local government.
As Director of Public Health for the county, Ellie has a key leadership role spanning all three domains of public health – health protection, health improvement and healthcare public health – with the aim of reducing health inequalities and improving and protecting the health of the population in Derbyshire.
Ellie is a local authority partner member of the ICB Board.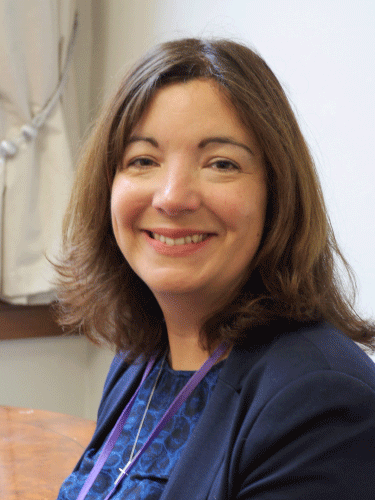 Ellie Houlston