Helen Dillistone
Chief of Staff
Helen has held a number of senior management positions in the NHS for the past 18 years. Prior to that she worked in a range of management positions within commercial and legal sectors. Helen's first degree is in law and she also holds an MBA.
She provides the most senior management support to the Chief Executive Officer and ICB Chair in ensuring that the ICB exercises its functions effectively, efficiently and economically. She is responsible for the development and implementation of effective management systems to enable ICB leaders, together with the wider partnership, to deliver the ICB's business and strategic objectives and a continuous improvement in services to the population served.
She is the lead executive for Communications, Engagement and Patient and Public Involvement, and the system executive lead for the NHS Green agenda. Her role also encompasses supporting system and partnership development. She is also Senior Information Risk Owner (SIRO) for the ICB. Helen's responsibilities also include responsibility for the ICB's Human Resource and OD functions along with the existing corporate affairs functions and system oversight and assurance functions.
Helen is responsible for ensuring that the ICB exercise its functions effectively, efficiently and with good governance and in accordance with the terms of the ICB's constitution and to help ensure that:
The interests of patients and the community remain at the heart of discussions and decisions;
The ICBs collaboratively act in the best interests of their local population at all times;
The ICB and where relevant, the ICP partnership commission the highest quality services and best possible outcomes for their patients within their resource allocation;
Good governance remains central at all times.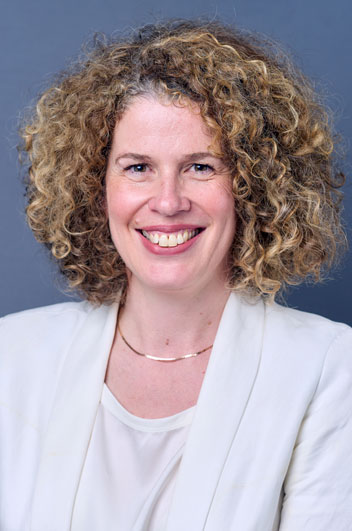 Helen Dillistone