Mark Powell
Chief Executive Officer, Derbyshire Healthcare NHS Foundation Trust
Mark became Chief Executive of Derbyshire Healthcare NHS Foundation Trust on 3 April 2023.
Prior to commencing with the Trust, Mark worked as Managing Director and Deputy Chief Executive at Leicestershire Partnership NHS Trust. Mark, who lives in Derby, was appointed after a rigorous national recruitment process.
Mark has over 20 years' experience of working in the NHS and previously worked for Derbyshire Healthcare NHS Foundation Trust as Chief Operating Officer, leading the Trust's initial response to the COVID-19 pandemic.
Previously Mark has worked as Executive Director of Operations at Burton Hospitals NHS Foundation Trust.  He also has experience of working in public health, developing community health improvement programmes for children with obesity.  He has also worked in acute, community and mental health commissioning through a previous role at South Staffordshire Primary Care Trust.
Mark is an NHS Foundation Trust partner member of the ICB Board knowledge and experience in connection with services relating to the prevention, diagnosis and treatment of mental illness.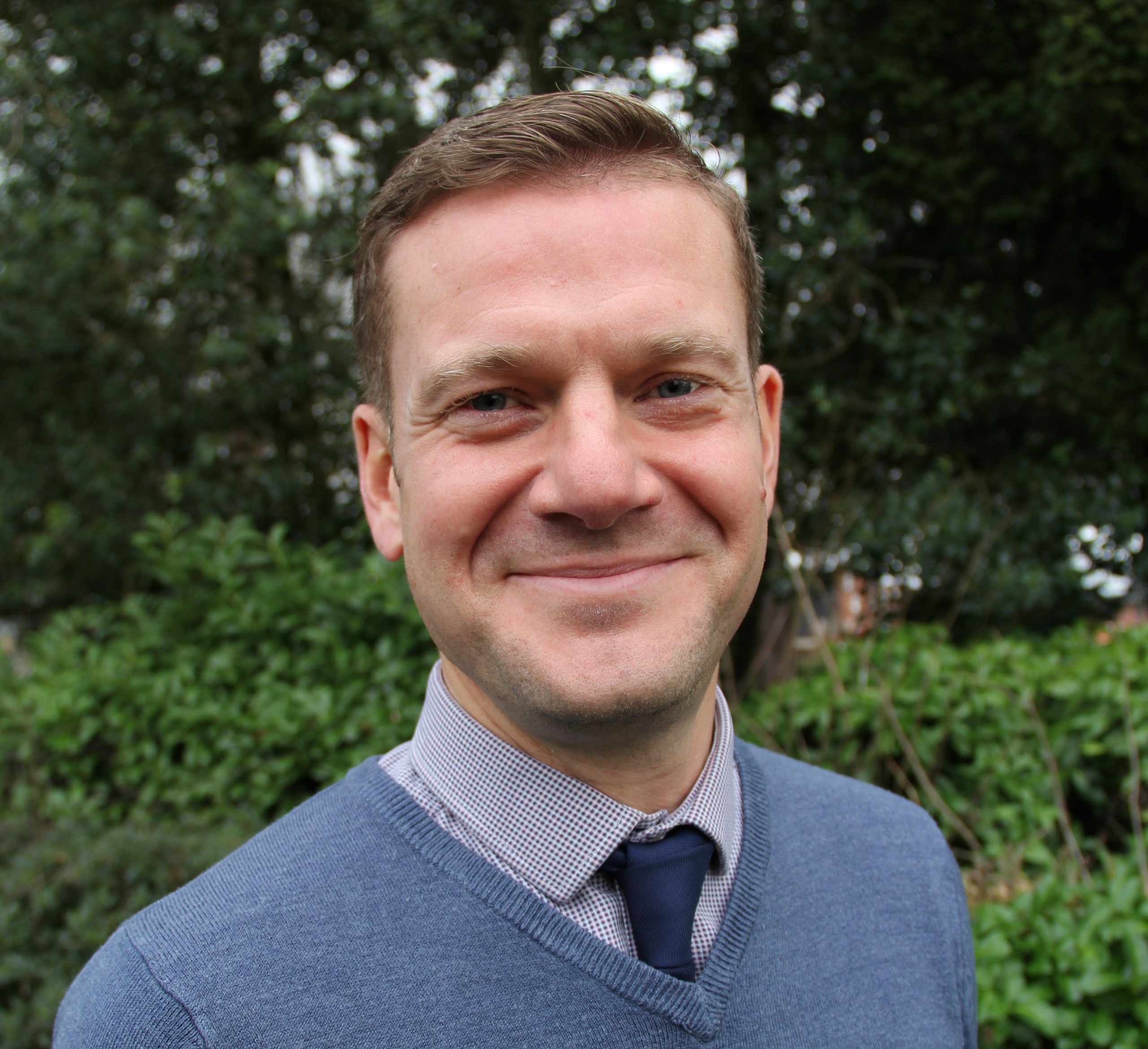 Mark Powell