Richard Wright MBE
Chair
Richard is Chair of the Integrated Care Partnership's system finance, operation, digital and estates committee. He leads work there to make the best use of the resources available to the system across all partners.
Richard spent several years until 2022 as a Non-Executive Director at Derbyshire Healthcare NHS Foundation Trust and as Chair of the Sheffield University Technical College Multi Academy Trust; and he has been a board member of Sheffield National Centre for Sport and Exercise Medicine.
Richard was Executive Director of the Sheffield Chamber of Commerce for 10 years until 2020. He has background in private sector manufacturing in the metals sector where he led, developed and grew several large and medium sized companies.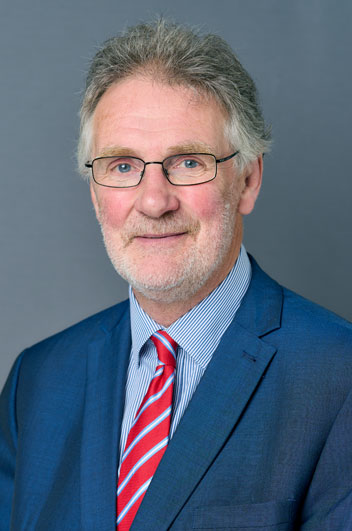 Richard Wright MBE