Glossop GPs roll out lung health checks for past and present smokers
Local NHS teams in Glossop are inviting smokers past and present to get a lung health check in a drive to improve earlier diagnosis of lung conditions and save lives.
GPs will be sending letters to households as part of the new screening project, which includes in-person appointments and CT scans.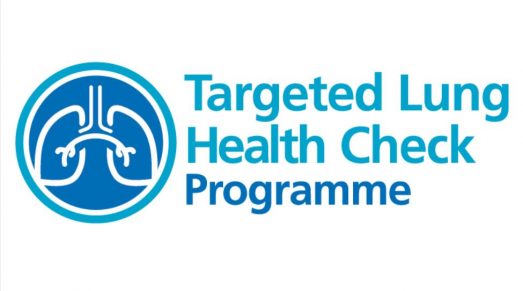 The letters will go to eligible people aged 55-74, inviting them for an initial lung health check with a specially trained healthcare professional. More than 65% are then expected to be eligible for the low-dose CT scans based on their smoking history.
Over two years, across the 23 pilot projects in England, the programme is expected to identify an estimated 6,000 cases of lung cancer earlier than would have been possible.
Glossop has one of the highest mortality rates for lung cancer in England, and is one of 23 places across the country running the Targeted Lung Health Check (TLHC) programme.
This programme will help to improve early diagnosis and survival for people with cancer, in line with the NHS Long Term Plan.
Lung cancer can often be caught too late as there are rarely symptoms at the earlier stages. The programme is designed to save lives by checking those most at risk of developing lung cancer and thereby spotting signs at the stage when the cancer is more treatable.
This offers the opportunity for more and earlier interventions, including curative surgery, which will save people's lives. Stop smoking advice will also be available to support current smokers.
Dr Veena Jha, Clinical Director of Glossop Primary Care Network, said: "It is important that Glossop is part of this pilot project to provide early diagnosis for serious lung conditions. The survival rate for lung cancer significantly increases if it's caught in the early stages and through our approach to these targeted lung health checks will be contacting residents most at risk.
"I encourage anyone who receives an invitation letter to contact the bookings team as soon as possible."
"These targeted lung health checks will save lives, not just by finding cancers earlier, but also in identifying a range of other health conditions such as chronic obstructive pulmonary disease (COPD) and cardiovascular disease."
For more information on the Targeted Lung Health Check programme please call the booking line on 0161 529 0900.