ICB Chief Nursing Officer Appointment
Paul Lumsdon will be joining NHS Derby and Derbyshire Integrated Care Board (ICB) as Interim Chief Nursing Officer from the 1st of July 2023. This follows the retirement of current Chief Nurse Brigid Stacey on 4th of July 2023.  As an experienced leader at executive level, Paul will bring a wealth of senior nursing and operations experience as the ICB makes a substantive appointment to the post.
Professor Dean Howells has been appointed substantively to the post of Chief Nursing Officer, with effect from 1st of September 2023.  Dean will join the ICB from Black Country Healthcare NHS Foundation Trust and has significant healthcare experience in the NHS, independent and charity healthcare sectors, both as an Executive Director of Nursing and Chief Operating Officer. 
Prior to working in the Black Country, Dean's most recent NHS role was as Executive Director of Nursing, Camden and Islington NHS Foundation Trust and previously as Executive Director of Nursing and Quality at Nottinghamshire Healthcare NHS Foundation Trust.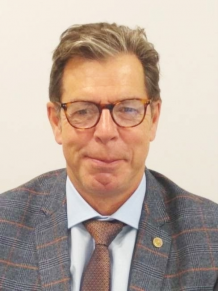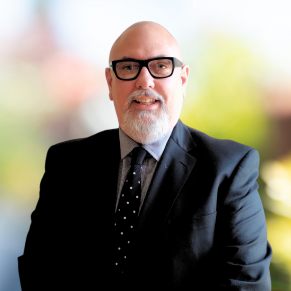 Paul Lumdson                                     Professor Dean Howells