Weight loss scheme for people with type 2 diabetes to benefit hundreds more people in Derbyshire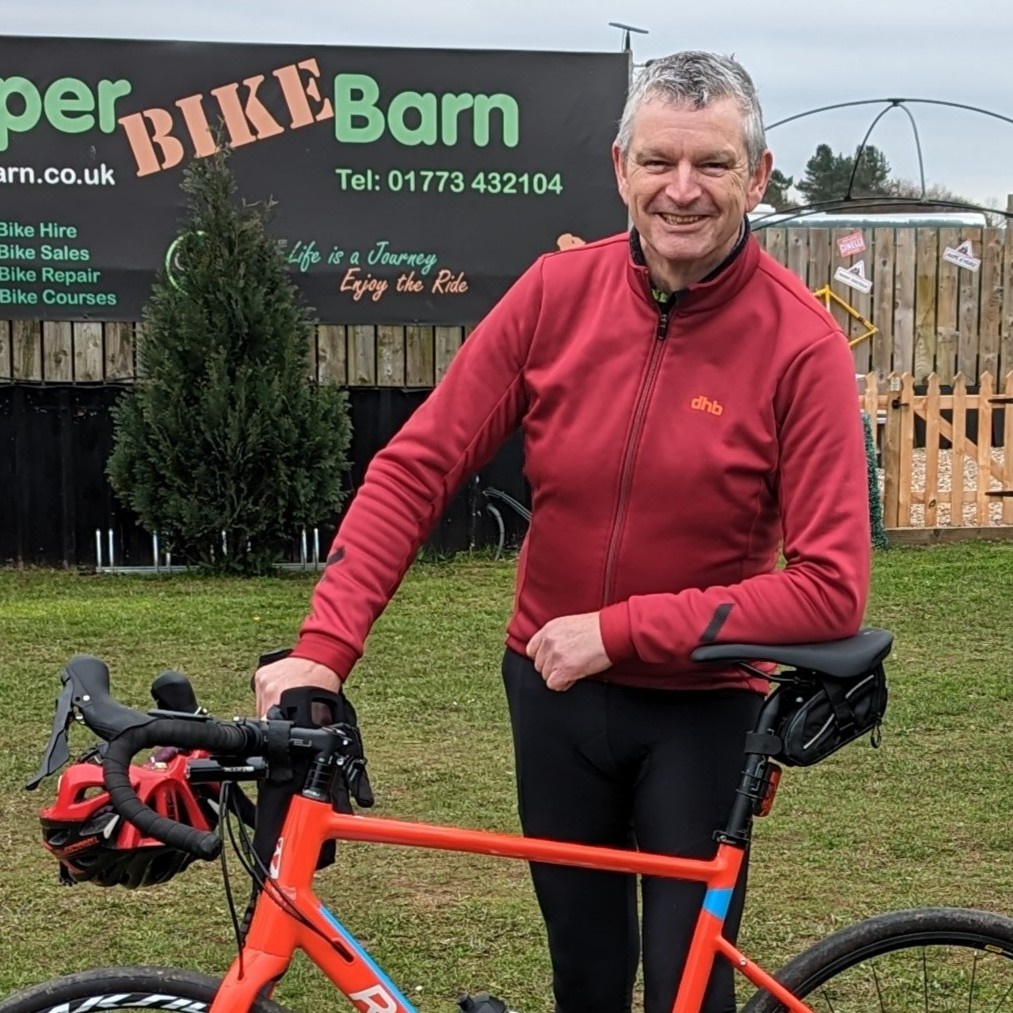 Hundreds more people in Derbyshire are to be helped to lose weight and put their type 2 diabetes into remission when an innovative NHS programme is expanded from this month (June).
NHS England has extended the scheme for a further two years, with a target to enrol 500 more people on the programme.
It comes after more than 400 people were supported to lose an average 13.8 kg of weight (2 stone, 2lbs) after six months, over the first three years of the programme.
Derbyshire was one of 10 pilot areas in England for the what has now become the NHS Type 2 Diabetes Path to Remission 
programme. NHS England recently said it would extend this programme to all areas of England by 2024.
People may be eligible to be referred to the scheme by their GP or diabetes nurse.
The programme supports them to lose weight, control their blood sugars and live a healthier lifestyle – reducing the need for medication and helping to achieve remission of their diabetes.
The expansion follows a Diabetes UK study which found that losing weight can put type 2 diabetes in remission for at least five years in some people.
The weight loss is kick-started by 12 weeks of "total diet replacement" with soups and shakes. This is followed by a gradual reintroduction of normal food for 6 weeks and then support in maintaining a healthy lifestyle for the remainder of the 12 month-long programme.
The support includes a regular one to one discussion with a diabetes coach and group chat with other people taking part via an app. Participants are also given advice on nutrition, recipes, diet and exercise.
In the last three years in Derbyshire 519 people have started the programme and of those 416 went through the "total diet replacement" and food reintroduction stages. At the end of this six month period they had lost an average 13.8kg, or 12% of body weight. 233 people completed the full 12 month programme.     
Among those to have benefited is Nigel Ayers, aged 59, of Wirksworth. His weight dropped from 112kg to 89kg and he is once again able to ride his bike up hills.
He said: "I had a heart attack six years ago. I had been overweight for a long time and despite my efforts to lose weight, I couldn't get below 17 stone. This stopped me from cycling, I had problems with my knees and my circulation. I couldn't walk more than a few hundred meters without having to stop to ease the cramping and I had to take four pills a day to manage the diabetes."
Nigel, who does an office job, was referred to the programme by his diabetes nurse and began in October last year (2022).
He said: "I'm not going to lie, it is hard to get through the day on 800 calories, but my family all rallied around me, as did my work colleagues, especially when they could see the weight starting to drop off. I was hungry at first but that didn't last very long.  After the first week I found it quite manageable.
"Now I feel like I have a new lease of life – it's unreal. The pains in my knees have gone and being able to cycle again is just incredible. I'm able to ride up hills and keep up with the group and I've entered quite a few cycling events."
In Derbyshire the programme is provided by Xyla Health, who have now been reappointed for a further two years, from the beginning of June.
Mehreen Hashmi, a diabetes coach with Xyla Health, advises and supports participants in Derbyshire.
Mehreen said: "We tell people it is a chance for them to improve their lives.
"If you lose over 10kg in weight there is a good chance you will achieve remission, your blood glucose levels will be normal, you can stop taking your medication and you can live a normal life.
"There is no financial cost, but there is time an effort involved.
"I tell people that if they can stick to these products for three months, then they can stick to a healthy, balanced, diet for the rest of their lives.
"We do things in a personalised way. You need to understand people's motivations, their habits and what they enjoy. They may have issues with sleep, or mental health, or other things going on in their lives. By helping them to understand themselves better you can help them to manage their diet and weight."
Dr Karissa Owen, GP lead for the programme and GP at Littlewick Medical Practice in Ilkeston, said: "We have been so fortunate in Derbyshire to be one of the first pilot sites for this programme.
"I have spoken to people with diabetes who have lost five stone and completely reversed their diabetes. It's changed their lives.
"I am so pleased that we can continue refer to our provider Xyla for at least the next 2 years, as it's a wonderful service to be able to offer patients in my practice". 
Dr Chris Weiner, medical director with NHS Derby and Derbyshire Integrated Care Board, said: "This programme is an important part of our work to reduce the prevalence of diabetes and support patients into remission.
"Research has shown it is highly effective and because it is an NHS programme it is free of charge for participants.
"It has worked because GPs and practice nurses have proactively identified people who might benefit and then provided the support that people need.
"This project is a great example of our work to support people in Derbyshire to live healthier lives and to reduce their reliance on the NHS services."