NHS Derby and Derbyshire Integrated Care Board's Managing Conflicts of Interest Policy is designed to ensure that such potential conflicts are identified and managed appropriately.
The policy should also be read in conjunction with the ICB's Standards of Business Conduct Gifts & Hospitality Policy, Procurement Policy and Whistleblowing Policy.
All members of the ICB's Board and ICB employees must declare any interests they have that might conceivably conflict with their work in the ICB. The ICB maintains a Register of Interests for Decision Makers and the ICB Board Members' Register of Interests for 2022/23.
In complying with the NHS England revised statutory guidance on Managing Conflicts of Interest (updated June 2017), it is a requirement that the ICB also maintains and publishes a Register of Gifts, Hospitality and Sponsorship, a Register of Procurement Decisions and a Register of Breaches.
Conflicts of Interest Guardian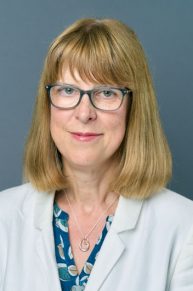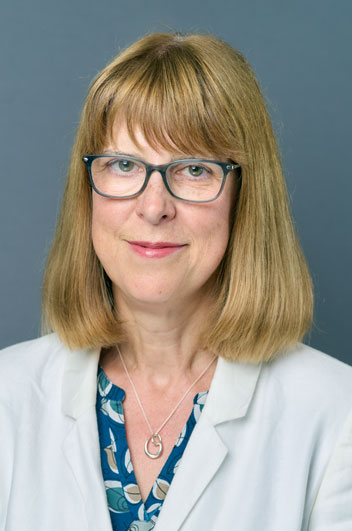 Sue Sunderland, Non-Executive Member for Audit and Governance, is our Audit and Governance Committee Chair and also sits as a voting member on the Board. As Conflicts of Interest Guardian, Sue is responsible, in collaboration with the Director of Corporate Delivery for:
being a safe point of contact for ICB employees to raise any concerns in relation to the Managing Conflicts of Interest Policy;
acting as a conduit for GP practice staff, members of the public and healthcare professionals who have any concerns regarding conflicts of interest;
providing support, independent advice and judgment on non-publication of conflicts and minimising risks;
give approval, if it is requested, that conflicts of interests are not published on the ICB's website; and
provide advice on minimising the risk of conflicts of interest.
Sue can be contacted via email: s.sunderland@nhs.net
This page is maintained by the ICB's Corporate Delivery Team; please contact the ICB's Head of Governance for further information (suzanne.pickering1@nhs.net).